ABOUT

US

Law Tax lawyers is the immigration specialist law firm which is established by NTL wealth and is dedicated to providing corporate and immigration services in Panama . The Managing partner us Jaime Gonzalez who is joined by a team of  lawyers and specialists . Jaime is considered one of the top immigration lawyers in panama.
Our Panel of experts

for Panama: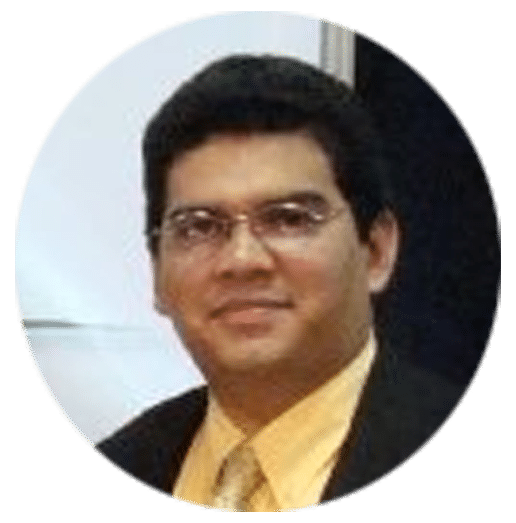 Jaime González
(citizenship and residency)
Jaime is managing partner of a Panamanian law firm dedicated to immigration and residency law. He has extensive experience in all areas of immigration and regularly advises international companies and high net worth individuals on this matter. Jaime also specializes in funds and financial structures.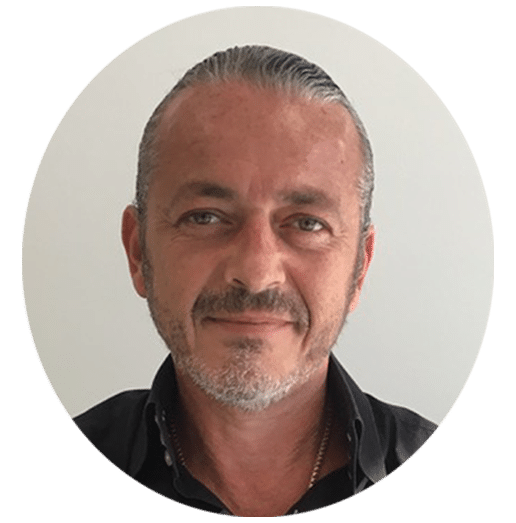 Yuri Sapozhnikov
(Real estate)
Yuri has over 15 years of experience in Panama Real Estate and excellent relationships with many of Panama´s leading developers. He is famous for going out of his way to find the best deals for his clients. Yuri is our consultant for real estate.