Welcome to
PANAMA RESIDENCY
SPECIALIZED COMPANY OF TOP IMMIGRATION LAWYERS IN PANAMA
Please join our new online community on mundo.expert which connects experts, projects, family offices and investments and we will give you 20% discount on all our products if you enroll
The Panama friendly
nations visa
It is the fastest, easiest, simplest residency on earth today and is open to passport holders of 47 different countries including all European countries, Taiwan, United States, Canada, South Africa, Israel, Brazil, Argentina, Chile and many others. This program offers limitless possibilities that are not available anywhere else. We advise you to apply as soon as possible before the next government election in Panama. The Friendly nations visa offers benefits including: no need to invest, no need to have language skills, tax residency options, passport after five years and the chance of living in one of the world´s most exciting cities.
For those who are interested, our chosen experts have agreed to give a free one hour consultation on any aspect of Panama living, residency, banking , CRS , accounting , or tax residency.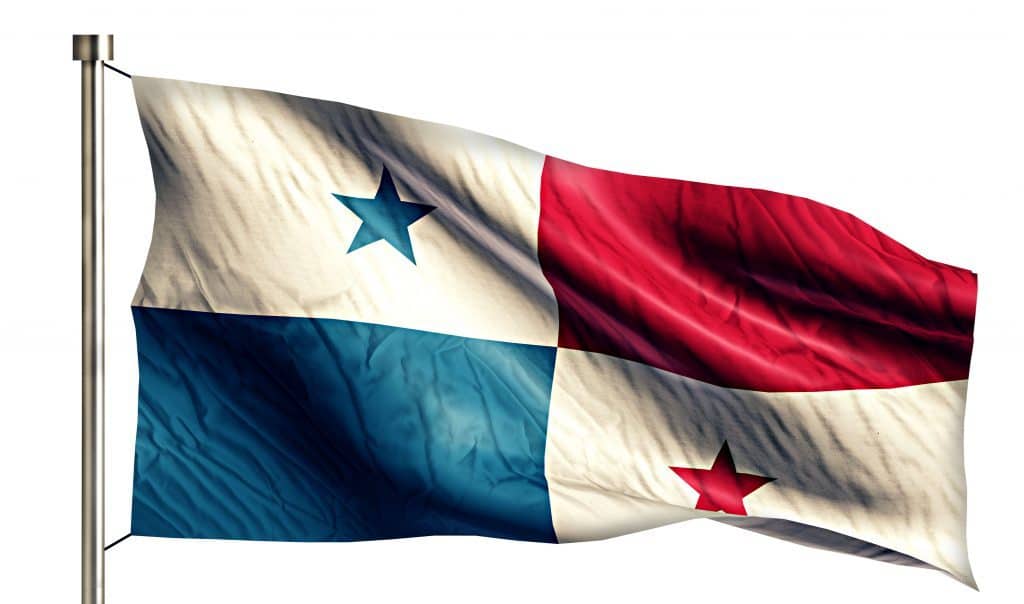 Residence

in Panama

Currently, due to the pressures of the CRS and the FATCA (Common Reporting Standards and Foreign Account Tax Compliance Act, respectively), it is essential to have an authentic and legally validated tax residence, which applies to business figures, entrepreneurs and all global contractors who obtain their income from international sources.
Panamanian
Passport
Very few people know that Panama has its own investment passport program, which is unique in its kind. You can obtain a Panamanian passport simply by investing USD 300,000 in an authorized government bond or investment program
Panamanian
Foundation
The Foundation, as defined in Panama's 1995 legislation, is now recognized as one of the most efficient asset protection tools, not only in that country, but also in the United States and other countries.
Panamanian
Company
The Panamanian Company or International Business Corporation, (IBC) as it is known in other jurisdictions, is one of the oldest offshore conformation authorities in the world.
Real
estate
Panama Residency ofrece a sus lectores un recorrido único en bienes raíces, el cualha sido adaptado para mostrar más de veinte propiedades en el sector de su preferencia en Panamá