ABOUT

US

Panama Residency is an affiliate of Mundo Offshore, one of the leading online publications in Latin America covering the Global Citizen lifestyle. We work with top experts in their fields to bring our readers information and services that are usually not available anywhere else on the internet. Our services are provided by experts and through highly qualified lawyers and law firms, in order to give you the best service and advice.
Our Panel of experts

for Panama: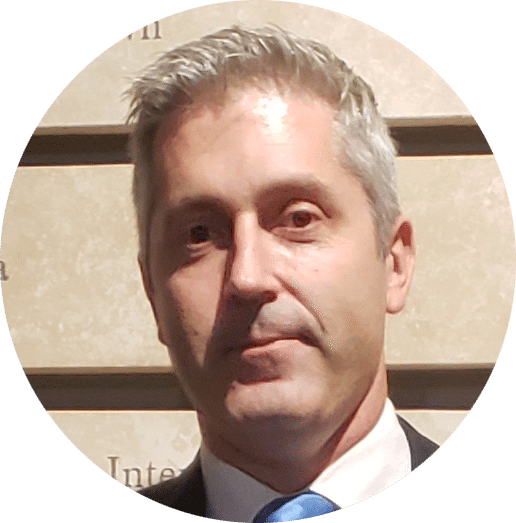 Pascal Kalt
(Banking)
Pascal Kalt is a Swiss banker that was head of operations at credit Suisse Columbia until he moved to Panama with his family and headed one of Lichtenstein's top trust firms. Pascal has extensive relationships and knowledge about Panamanian banking and is our consultant in banking and brokerage.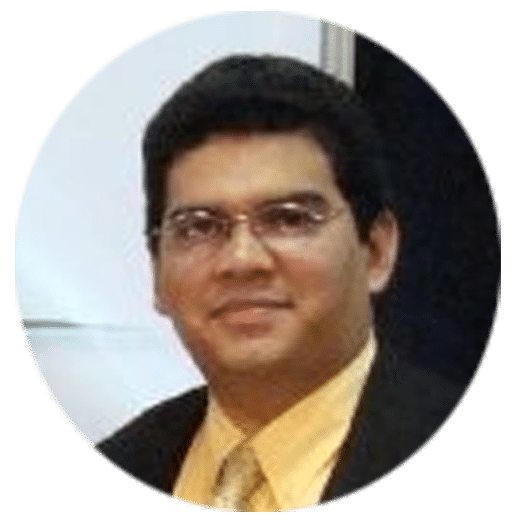 Jaime González
(citizenship and residency)
Jaime is managing partner of a Panamanian law firm dedicated to immigration and residency law. He has extensive experience in all areas of immigration and regularly advises international companies and high net worth individuals on this matter. Jaime also specializes in funds and financial structures.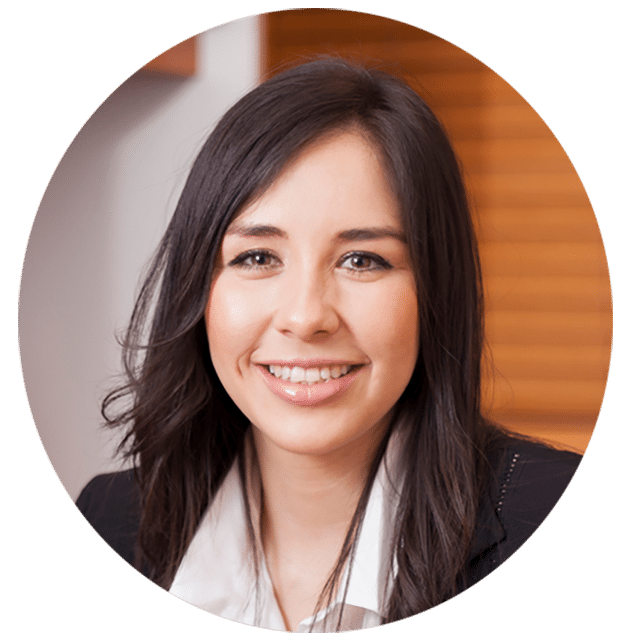 Cristina Ríos
(corporate and free zone)
Cristina has over eight years of experience in corporate law working with a major law firm and specializes in Panamanian Free zone companies. She is our expert on corporate and free zone company formation.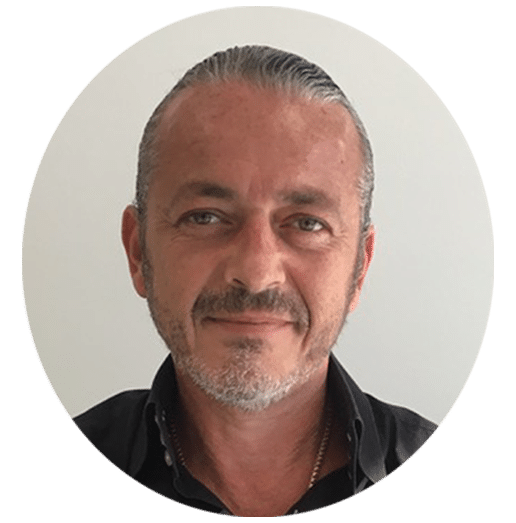 Yuri Sapozhnikov
(Real estate)
Yuri has over 15 years of experience in Panama Real Estate and excellent relationships with many of Panama´s leading developers. He is famous for going out of his way to find the best deals for his clients. Yuri is our consultant for real estate.